Several fabulous clipartists and bloggers have come together for an amazing Clipart Challenge hosted by Primary Possibilities! Each blogger is featuring a clipartist and a product they made using that artist's images! This is a great way to discover new clipart creators for your summer creations. So keep reading and following the linky at the bottom to head on to the next post! You may even pick up some freebies along the way!
For the Clipart Challenge, I had the privilege of working with the very talented Tracy from A Perfectly Poetic Page. Tracy is an ESL and Reading Intervention teacher with 13 years of experience and has a masters in curriculum and instruction. She loves reading, poetry, nature, graphic design, and her cat, Patches. She moonlights as a clipartist but you won't find all of her stuff on TpT!
The beautiful backgrounds that I used for my Clipart Challenge Freebie came from Tracy's Etsy Shop, Little Shop of Color.


Be sure to check out all of her wonderfully creative backgrounds! They are so original and different from what you'd normally see on Etsy and TpT! AND her prices are *very* reasonable. You can purchase the background set I used for these posters for only $1!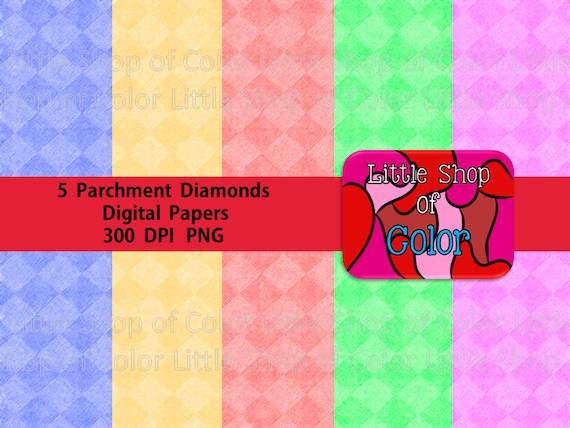 And now for the product I've made using Tracy's backgrounds:
Folktale Genre Poster Set.


I decided to make this item a FREEBIE so that everyone can see how great Tracy's backgrounds look in this product. Also, as a literature teacher, I seriously struggled with teaching folktales until I was finally able to break it down and understand that fairy tales, tall tales, myths, legends, and fables are all just types of folktales. I hope this poster set can help your students understand folktales as well!


Download this poster set here and then be sure to stop by Tracy's blog, A Perfectly Poetic Page, during your hop!
Loading InLinkz …